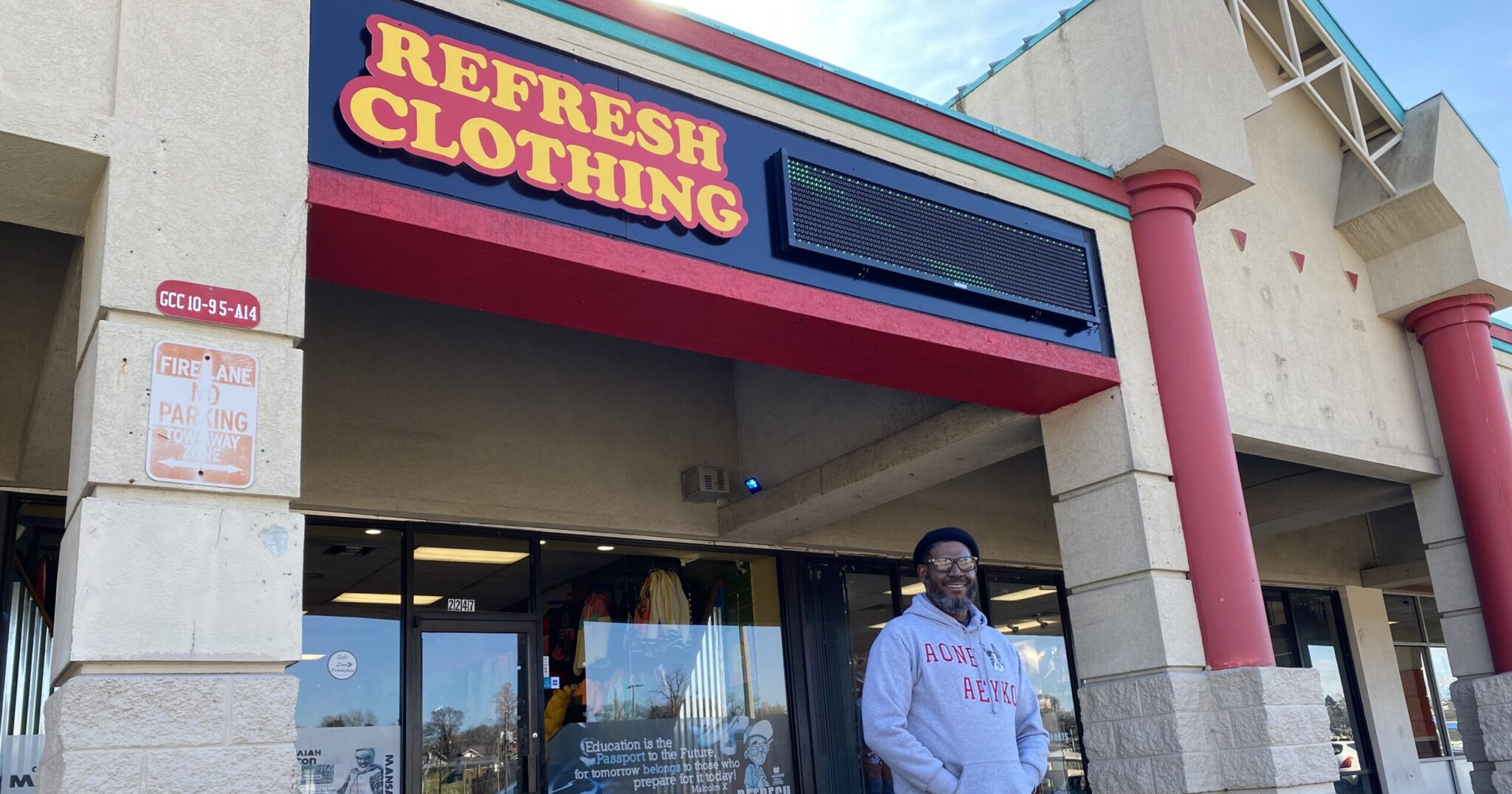 Calling all men in Birmingham. Are you looking to upgrade your wardrobe with more stylish clothing? In today's Small Business Monday feature, I'll be showing you why Refresh Clothing in Ensley is a great place to grab some golden statement pieces and how it came to be.
Meet the owner Corey Bishop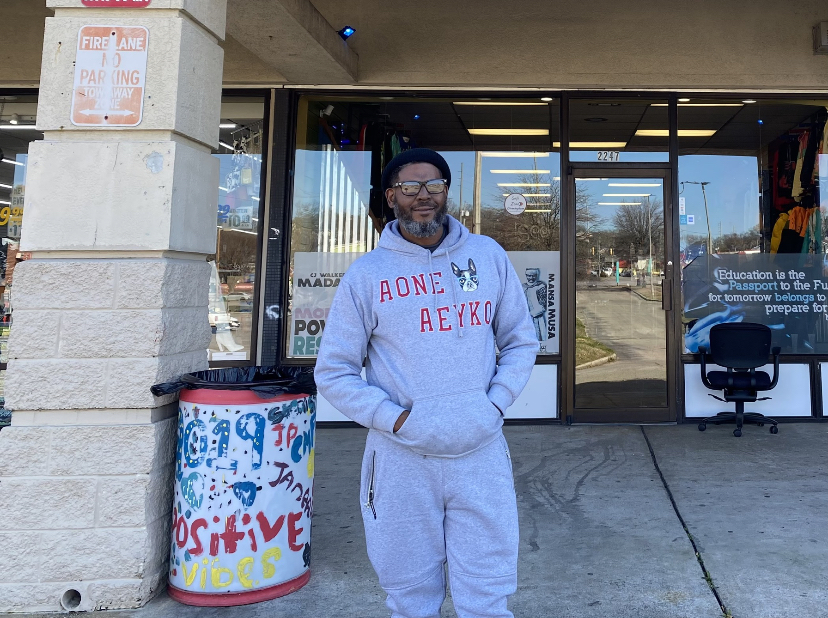 Birmingham has its fair share of men's fashion boutiques in the city and Refresh Clothing is one that is taking Ensley by storm. Refresh Clothing is an affordable men's boutique that offers streetwear and fashionable apparel that will have you looking and feeling refreshed. The apparel found in the boutique is similar to its owner, Corey Bishop's, style.
Bishop decided to sell clothing after he was unable to find clothes that matched his style and budget. In 2004, he packed up his car with merchandise and began driving to different neighborhoods matching people with pieces that best fit their styles.
Five Points West is where he generated the most revenue. After careful prepping and planning, Third Avenue West became the home of his first storefront location in 2005 then later relocated to Five Points West Shopping City in 2013.
Building a connection with his community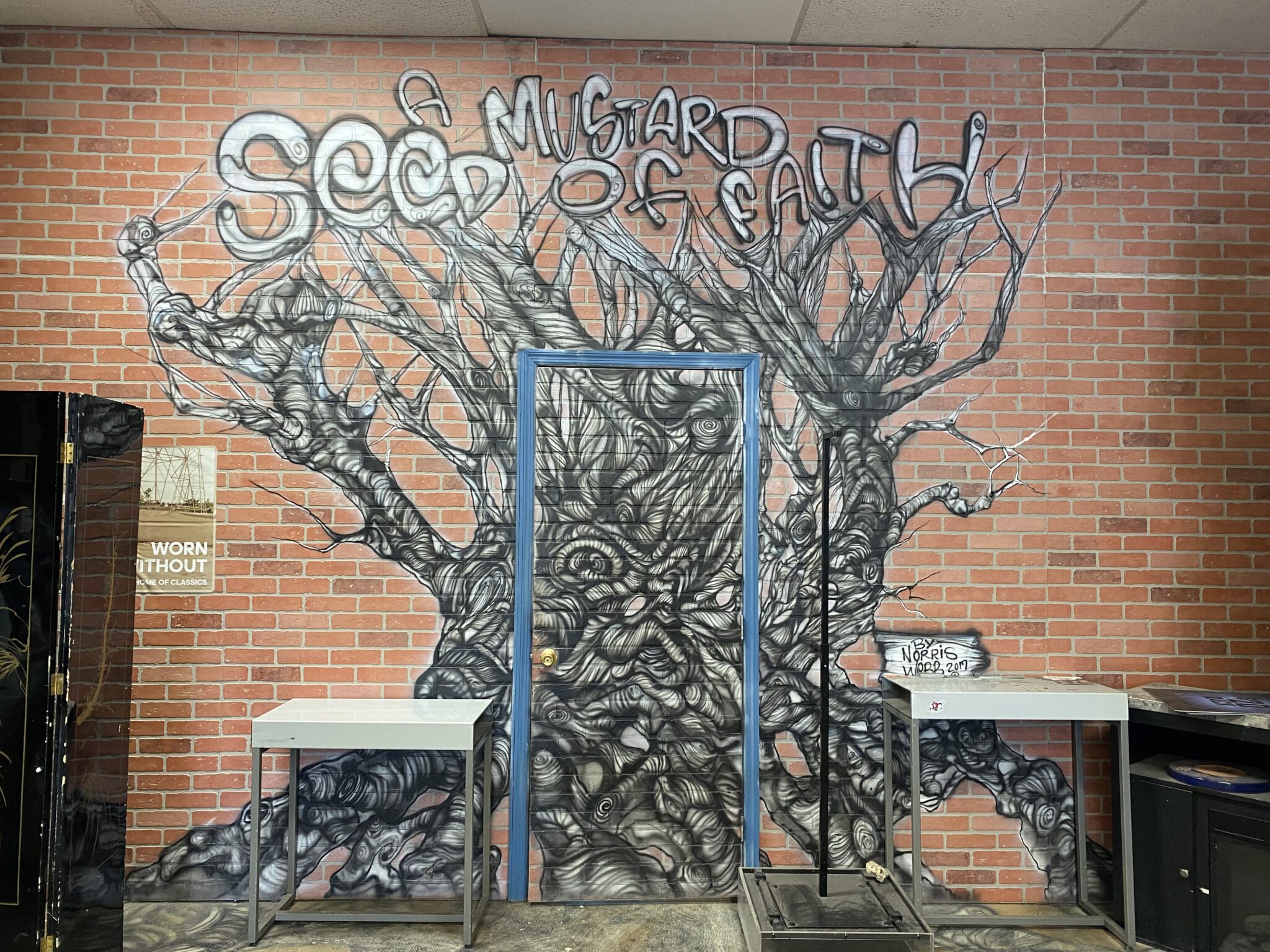 Getting to know his customers' styles has also allowed him to get to know his customers. Bishop teaches classes at the shop that are open to the community. They discuss the importance of being rooted in whatever you are pursuing as well as in your community through a mural located in the back of the store.
"It's like when Hurricane Katrina hit. A lot of the trees were bent over (leaning) all the way to the ground but didn't snap because they were deeply rooted. Those same trees were able to come back up and continue to grow afterwards. Those that were not snapped and are no longer here."

Corey Bishop, Owner, Refresh Clothing
Dress you later!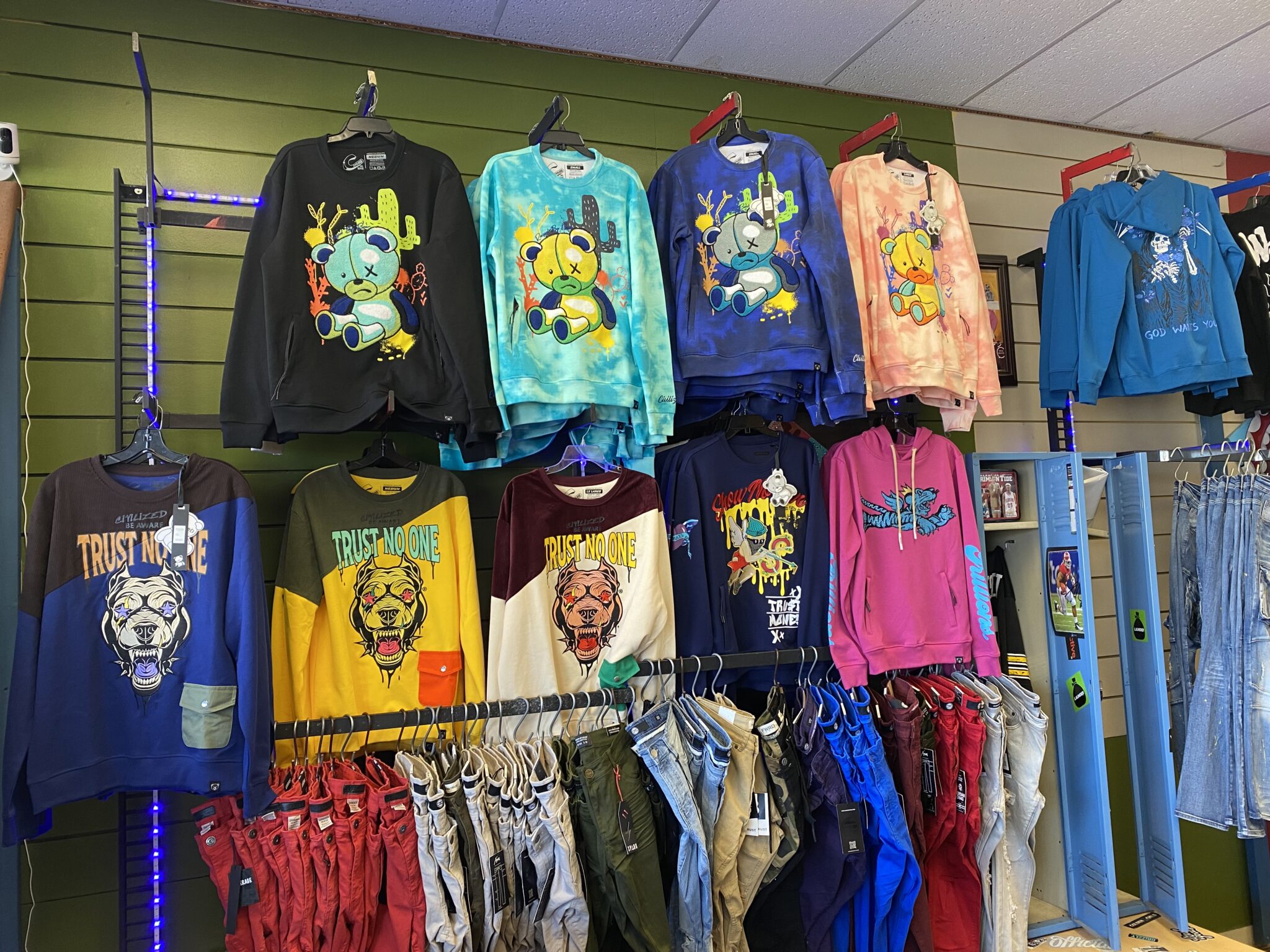 The Refresh Clothing staff goes out of their way to ensure that each customer has a great experience every time they shop. The staff, along with Bishop, act as personal stylists for those who may not know what they are looking for or those who are up for trying a new look.
After your successful shopping experience, Bishop and his team's signature send-off "Dress you later" will have you internally planning your next visit. Here's a look at a few styles Refresh Clothing is currently offering:
You can follow Refresh Clothing on socials to keep up with new styles and inventory.
What's next?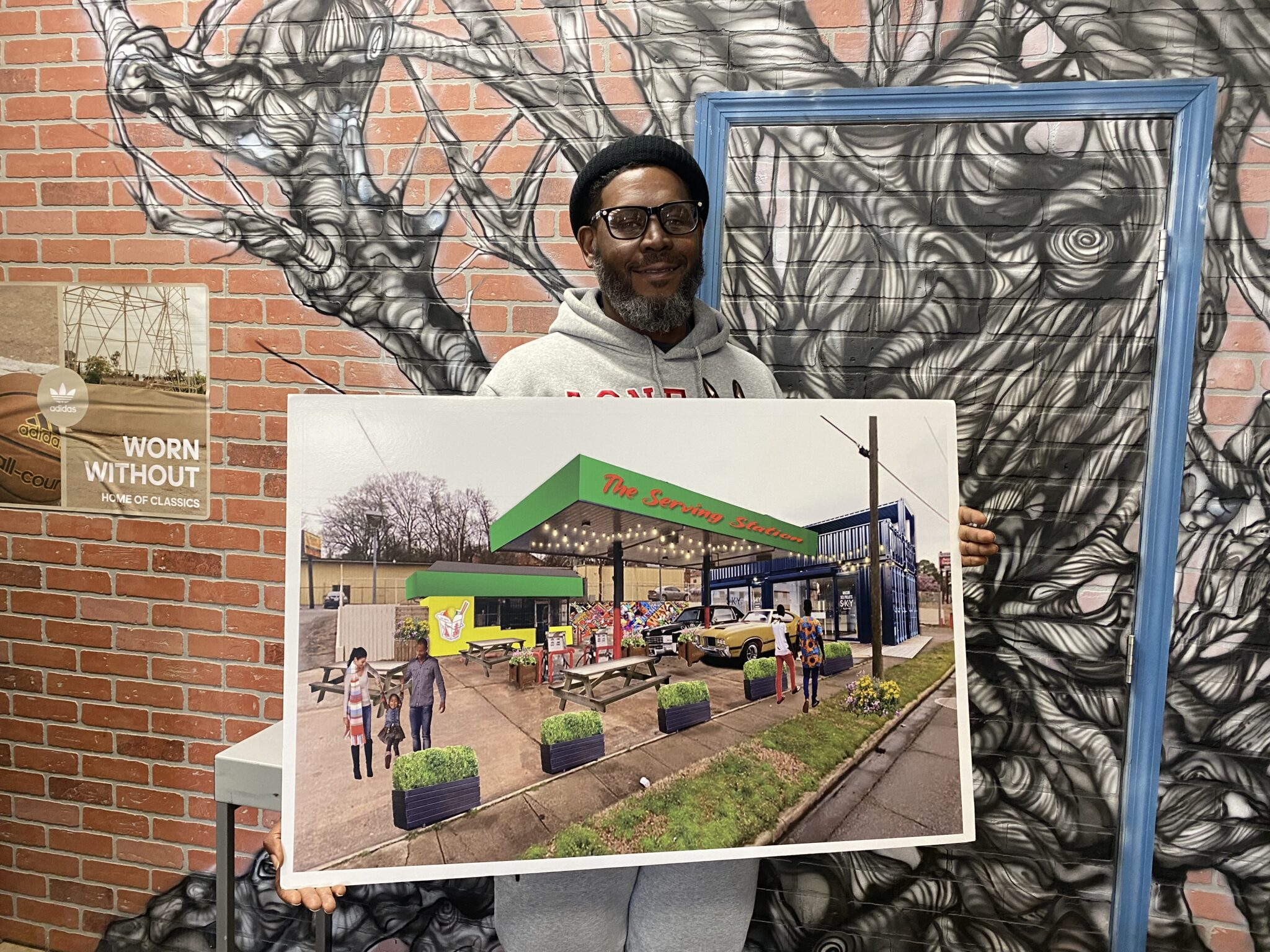 Bishop's next venture is what he calls The Serving Station. The Serving Station will offer:
Food
Italian ice
Vintage cars for dining-in
Roof dining seating
Retail store
He has his eyes set to open the concept near the Birmingham Crossplex between Bessemer Road and Avenue X.
Have you shopped at Refresh Clothing in Ensley before? Tag us @BhamNow and let us know. Don't forget to sign up for our FREE newsletter.