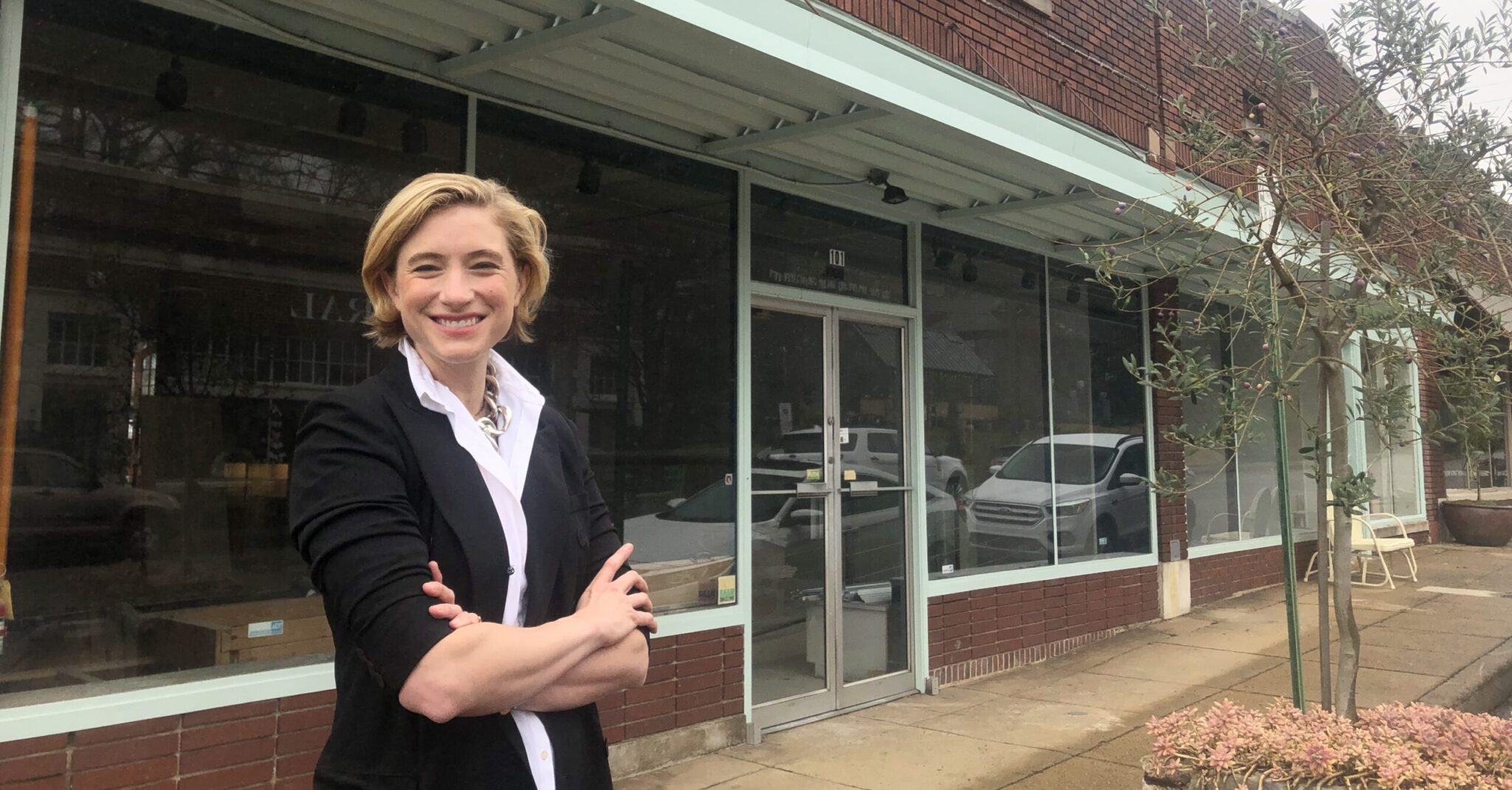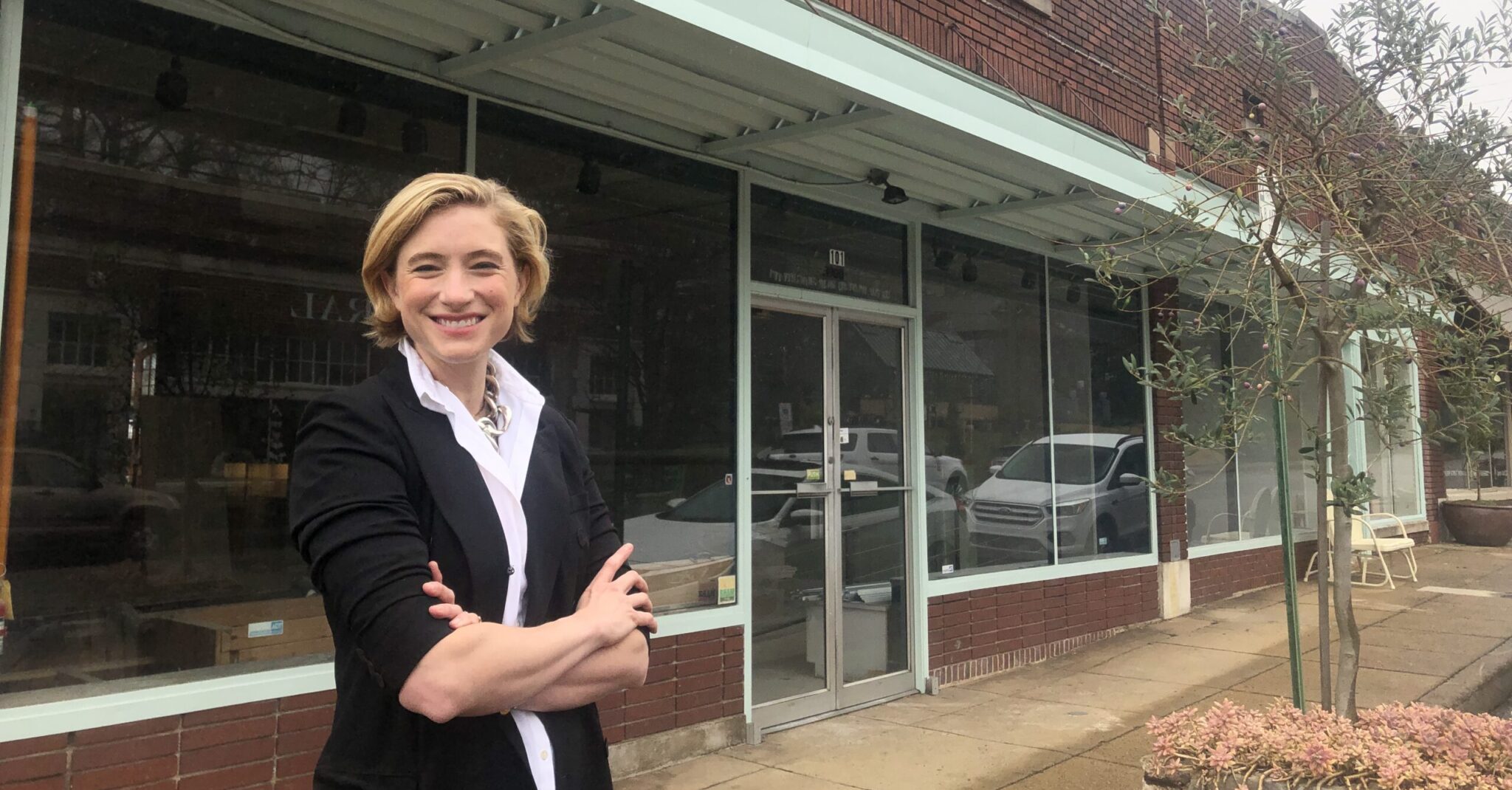 Get ready Birmingham— you are about to get a new and exciting shop in Forest Park this spring. 
MK Quinlan, an upscale vintage clothing, art, and design shop is moving into the former Zoe's at 3900 Clairmont Avenue.
The new retail shop is named after its owner MK Quinlan, a Birmingham native, who is an interior designer, former style editor at Garden & Gun magazine, and has written for the Wall Street Journal, House Beautiful, and other national design magazines.
The new shop marries Quinlan's interests and expertise in fashion, art, and design and will showcase her extensive collection of vintage clothing as well as the work of designers and artisans she's met along the way. 
Homecoming
Quinlan is no stranger to the Forest Park neighborhood.
"I'm a Birmingham native who first fell in love with Forest Park when I was a student at Altamont," Quinlan told Bham Now. "The original Zoe's was my first introduction to vintage back in high school, and I grew up meeting my grandmother for lunch at Silvertron. When I moved home to Birmingham from Charleston, South Carolina three years ago with my family, my long term goal was to open a store that showcased the best of the old and the new in fashion and design. When I saw an opportunity to pursue that dream on THIS block, it felt like kismet."
What to Expect
What should we expect to see at MK Quinlan? Check out her website or instagram @shopmkquinlan offers some clues. 
"I want MK Quinlan to be a place where people come to have fun – whether they're in the market for a one-of-a-kind evening gown, basic button down, or a collectible work of art," added Quinlan. "High-end fashion and design is often associated with a high-and-mighty attitude, but my goal is to create a shop where there's always something new to discover and where everybody knows your name."
Forest Park Keeps Growing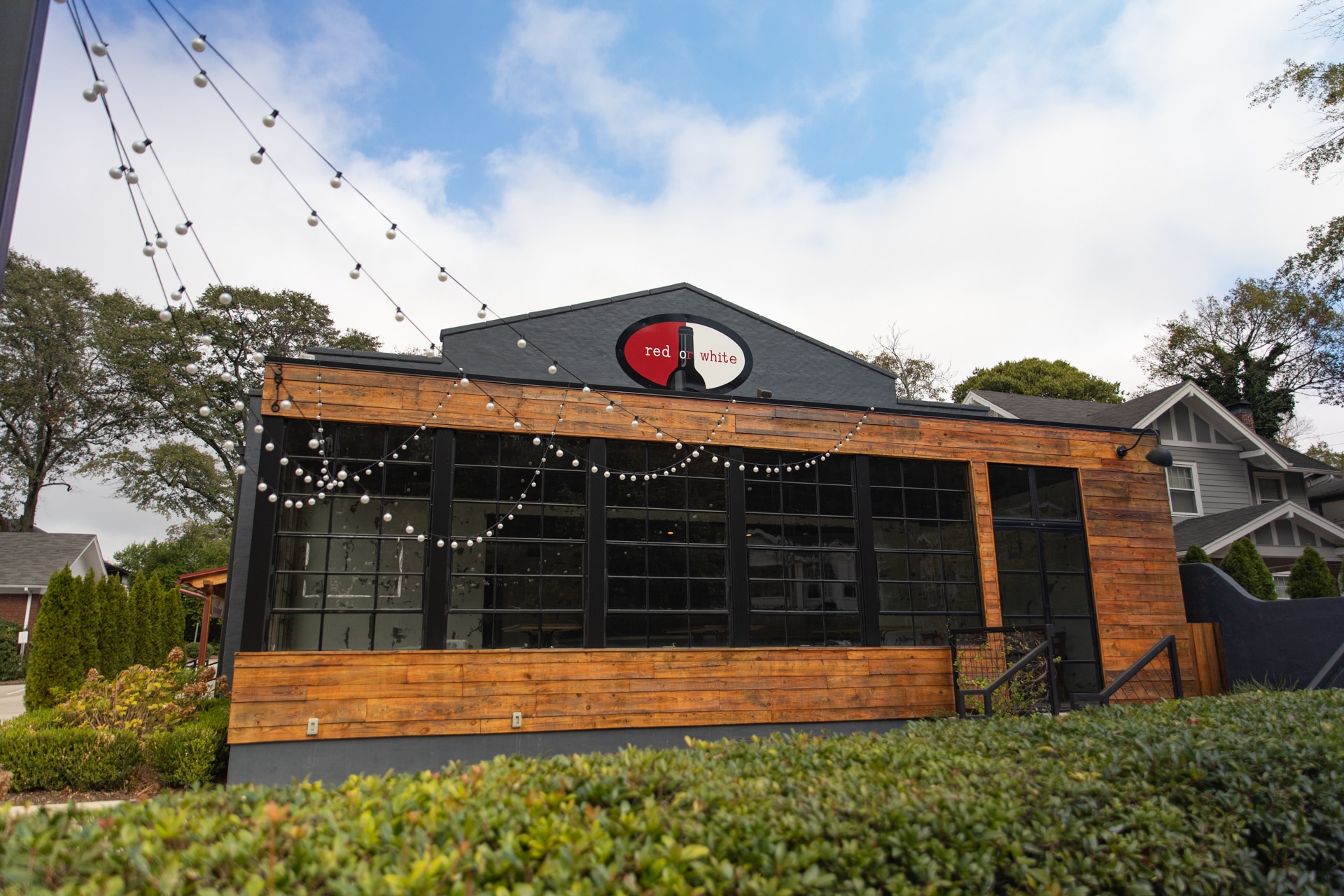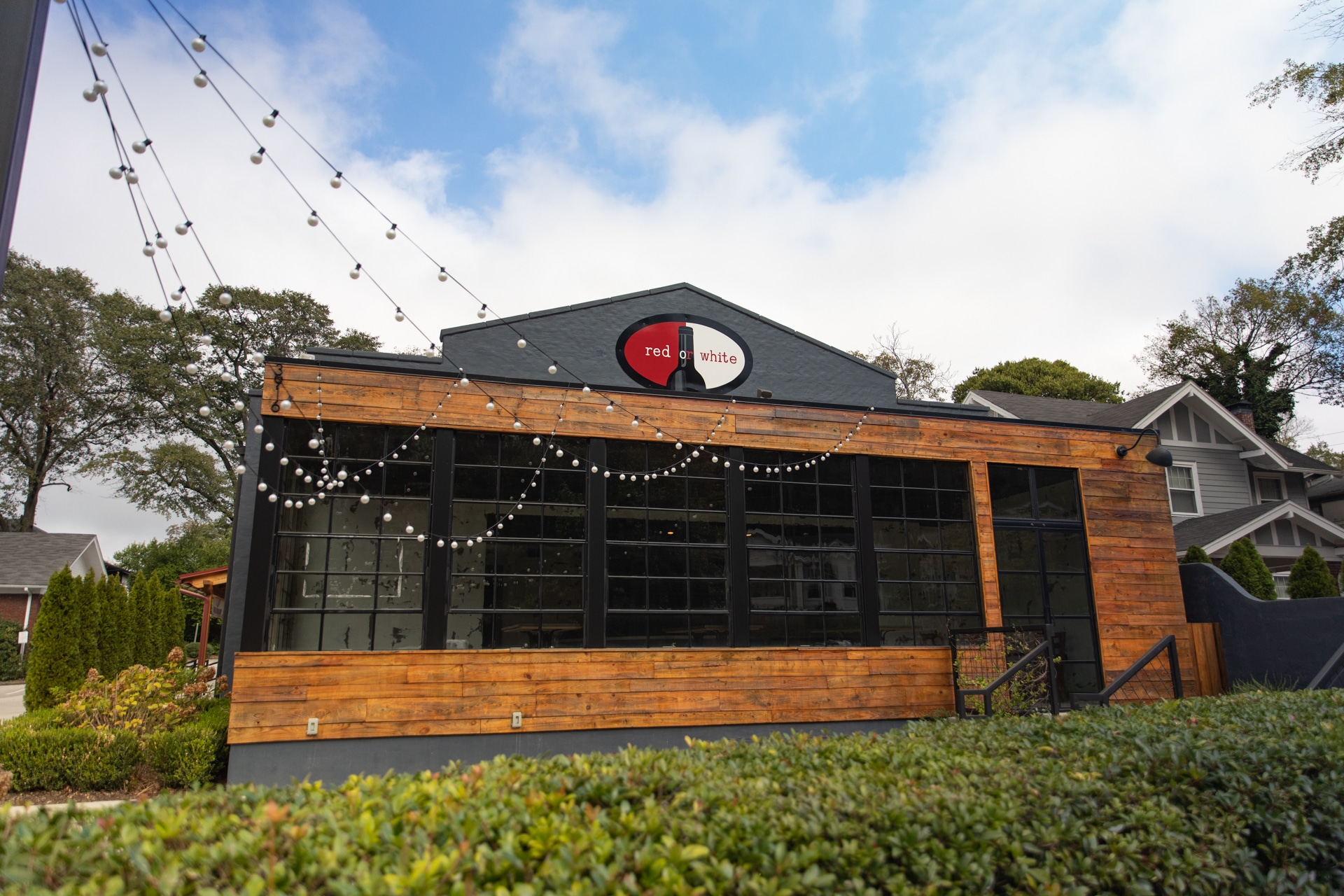 The Forest Park business district keeps growing and evolving. Since the beginning of 2022, Juniper, a new cocktail bar and Dream Boat Salon have opened. 
We can't wait to see MK Quinlan join the Forest Park Community this coming spring.
What's your favorite Forest Park retail or restaurant? Red or White? Shoppe? Rougaroux? Tag us on social media @bhamnow with your favorite.