Dec
24
2021
Dec 24 2021
this post is done in partnership with Walmart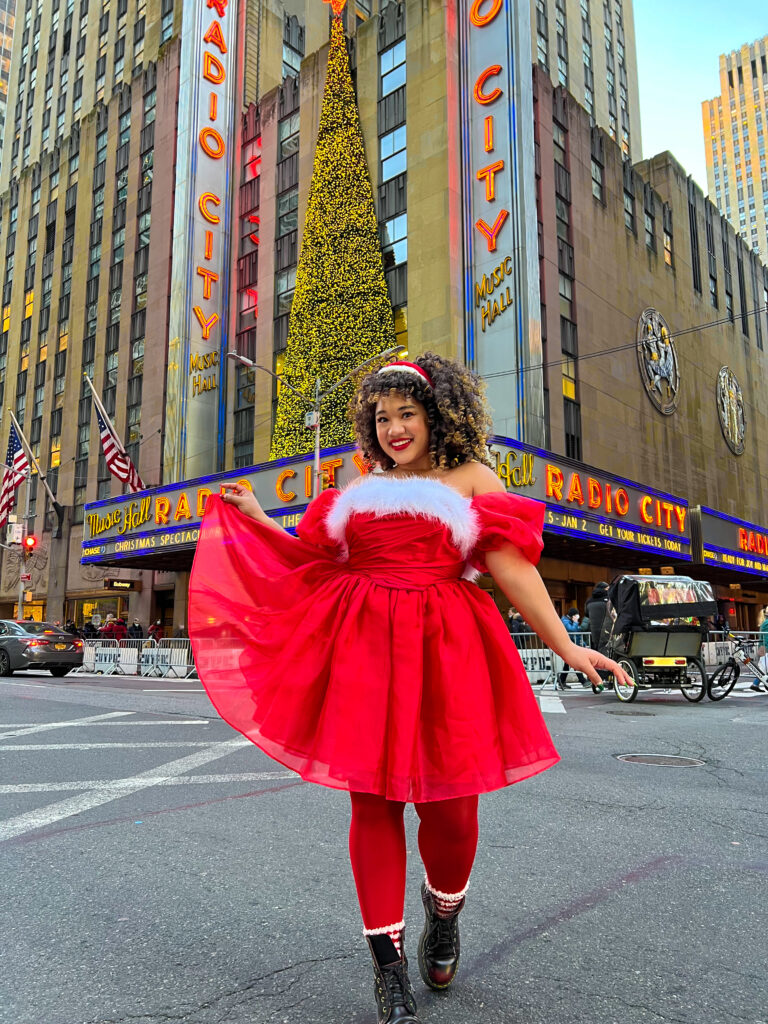 Where my last min shoppers at? I'm usually pretty ahead of the game but my future husband, Paris is the king of last min shopping! Growing up he would often visit the mall or walmart on christmas eve hunting for presents … christmas eve people!!!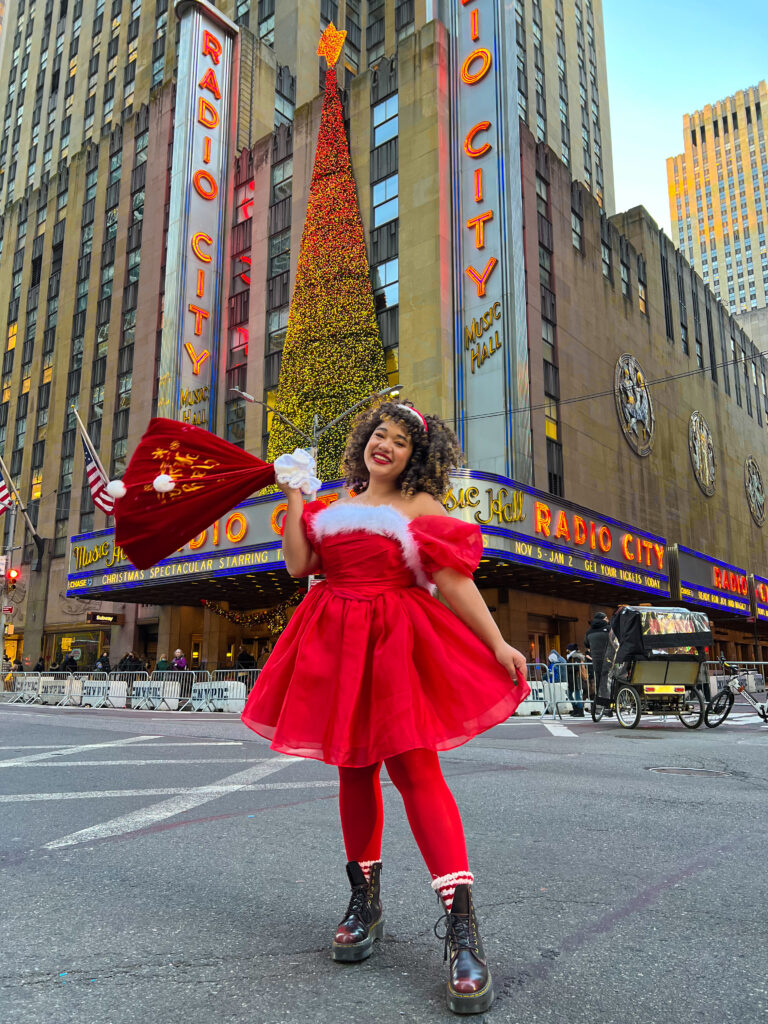 Anyways, this Walmart+  membership is literally MADE for people like Paris. With Walmart+ you can get unlimited free delivery as soon as same-day from Walmart ($35 order minimum. Restrictions apply.). So if you forget your favorite pie, a gift for that one Uncle or anything else – Walmart+ has you covered!!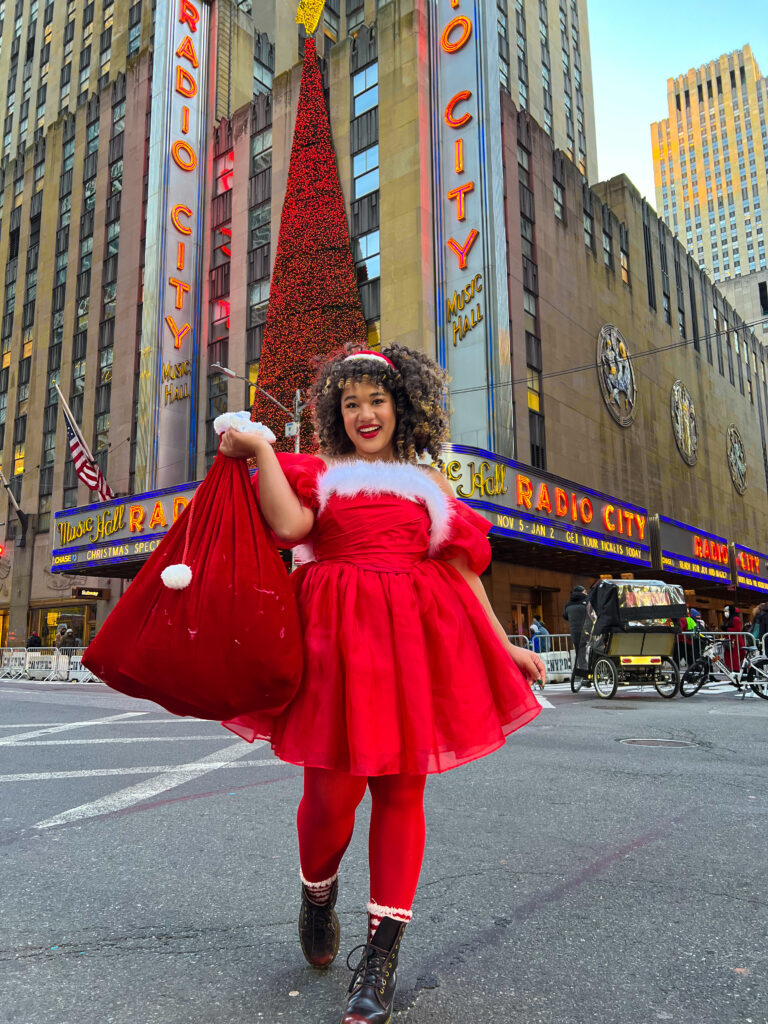 What do you guys do on Christmas eve? We like to do puzzles, board games & even exchange gifts! We often would open all of our presents on Christmas eve & have oyster stew with sandwiches. SO have a Walmart+ membership growing up would have come in handy for extra christmas activities: like crafts, cookies to decorate or gingerbread houses!
OH and if you're really late on the gift game, you can always give a Walmart gift card and include a Walmart+ (yay) i love giving membership gifts because you know the receiver will use it for a full year and that's THE BEST kind of gift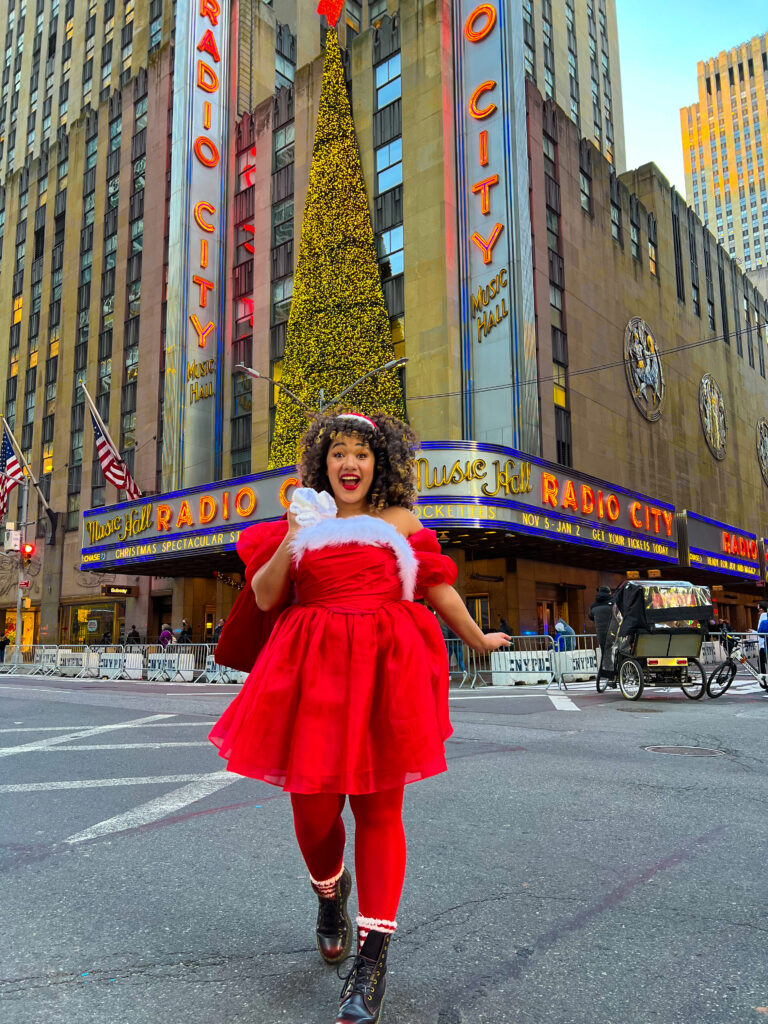 I'm so excited for christmas & i hope you have the best holiday ever! Thanks for reading & big thanks to Walmart+   for sponsoring this post
SHARE OR SAVE FOR LATER