Step Out in Style This Season with These Women's Winter Fashions | Lifestyles

Lori Melton

The following article is an associate of Okanjo, an affiliate marketing agency that helps us monetize our content. Products sold through the links in the article allow us to receive compensation and keep producing great content.
Winter is here, which means it's time to layer up and step out in warm, cozy looks that dazzle even as the cold winds blow. From essential winter fashion boots to chunky sweaters, timeless tunics, and interesting textures, the latest winter fashions are all about mixing it up and reveling in rich and classic colors, fabrics, and styles.
Whether you're headed to the office, meeting friends for a night out, or attending a casual holiday party, putting an outfit together can be as simple as matching fashion staples from your closet with a new piece or two. If you're up for a wardrobe refresh, check out these must-have winter fashion trends for 2021.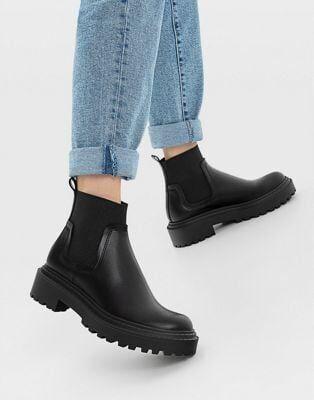 Black ankle boots are an essential winter footwear staple. This cute pair of flat Chelsea boots from Stradivarius has a chunky rubber sole that's not only stylish but perfect for snowy weather. They pull on easily and go with anything, including your favorite pair of jeans and sweater.
Stay active and warm this winter with these cozy Sherpa-lined sweatpants. You can choose from several popular winter fashion colors like black, navy, dark grey, light grey, and pink. These versatile winter track pants come in straight-leg or elasticized openings. They're perfect for walking the dog, hiking, or just lounging around on a frosty winter day.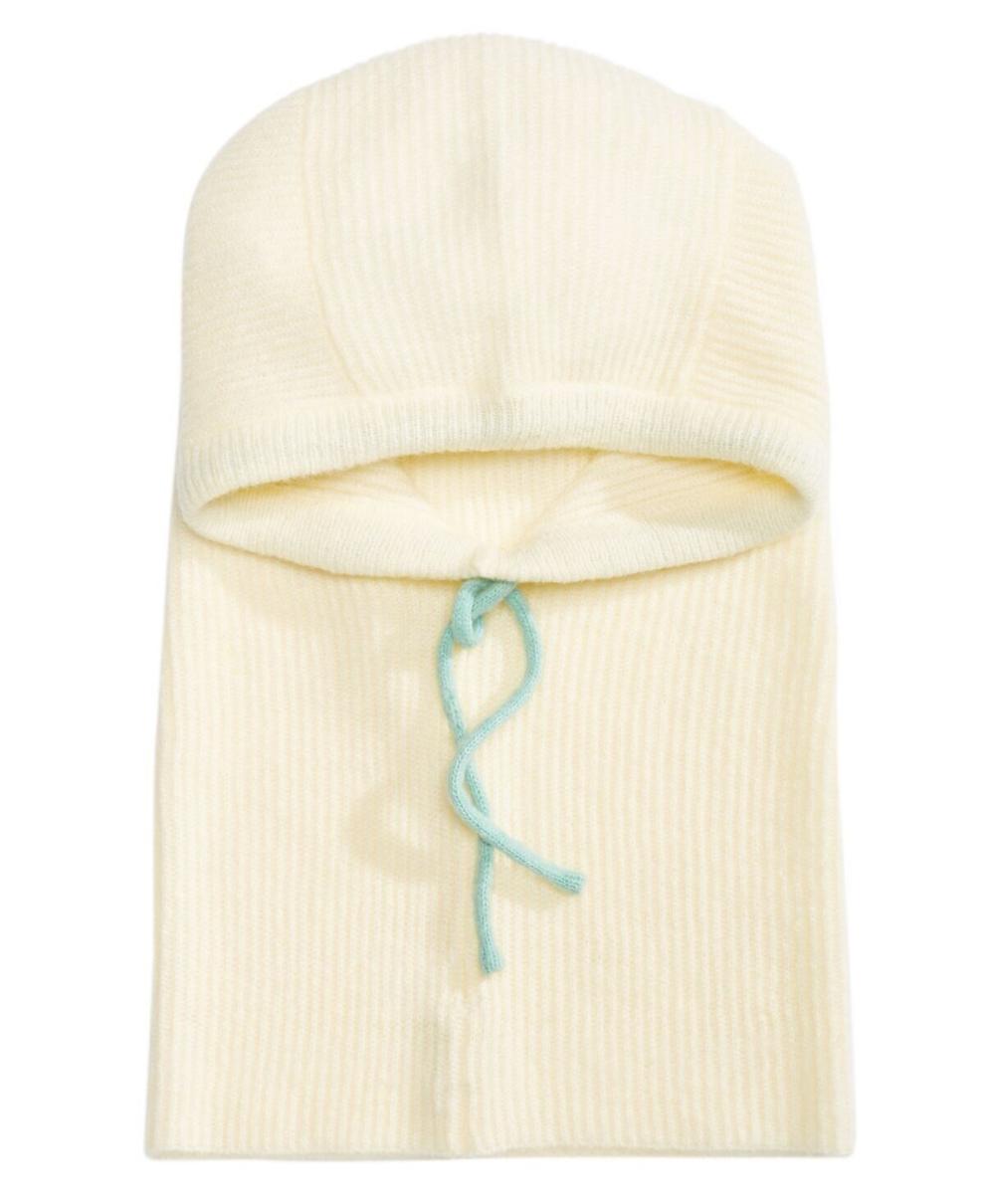 Knit balaclavas are all the rage in winter fashion for her this year. The trendy hoods will keep your head and neck warm and come in various colors. This one from Echo 23 is available in classic black or ivory.
Winter and flannel go hand-in-hand, and this thick, cozy Simms Sunrise Tunic style comes in three different bright plaid patterns and pairs perfectly paired with your favorite leggings, jeans, and more. This style also works great for you outdoorsy types!
Patagonia is committed to sustainable practices, and their body-hugging Slim Jeans are made with 98% organic cotton and 2% spandex. The dyeing process conserves energy and water and decreases carbon emissions. These jeans are a stylish denim fashion staple. They stretch as you need and still retain their shape.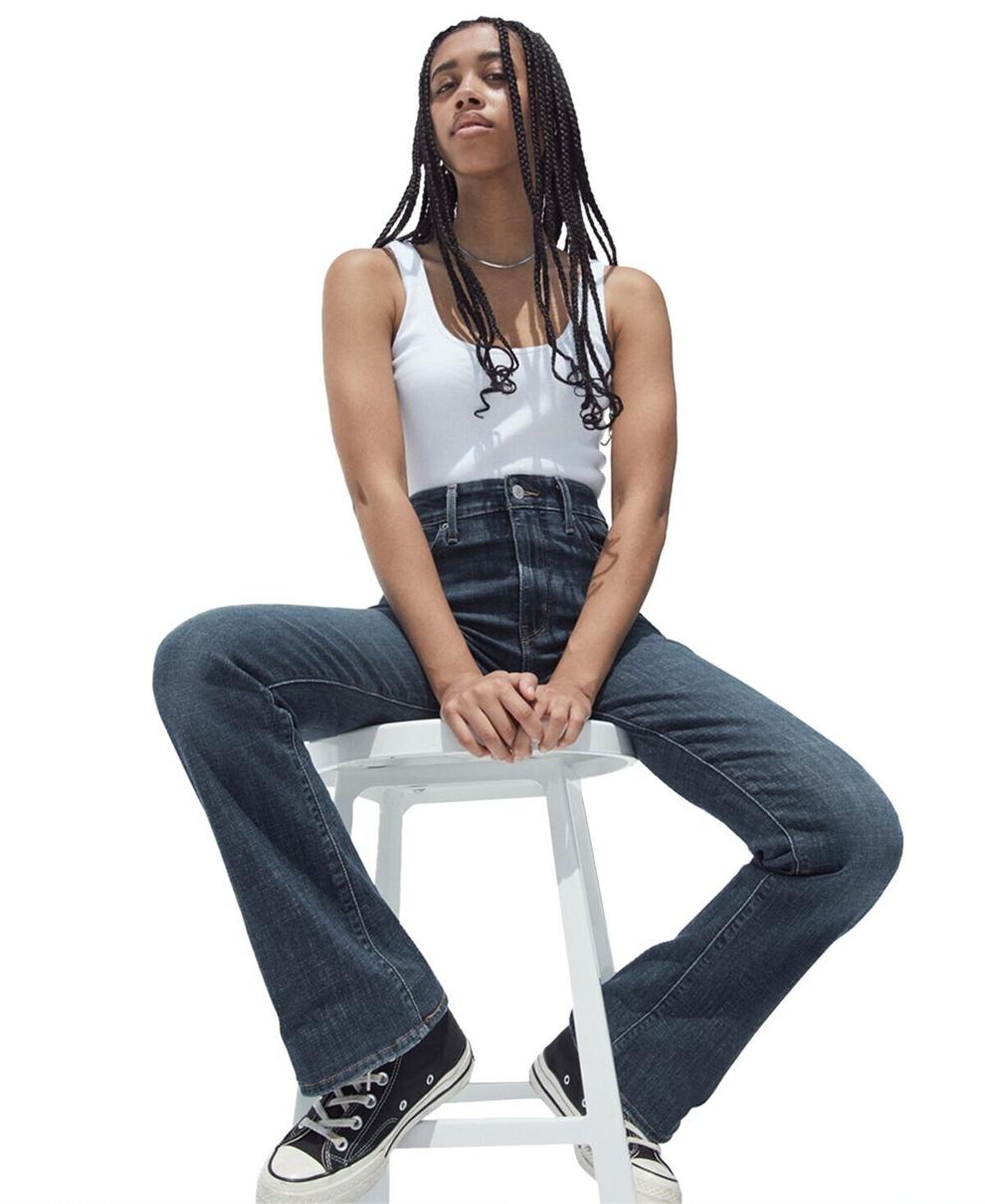 Levi's jeans are a true American classic, and this high-rise bootcut style is popular all year round. Basic black works well for a casual holiday meetup. Add your favorite vest, sweater, or jacket to dress it up or down however you'd like.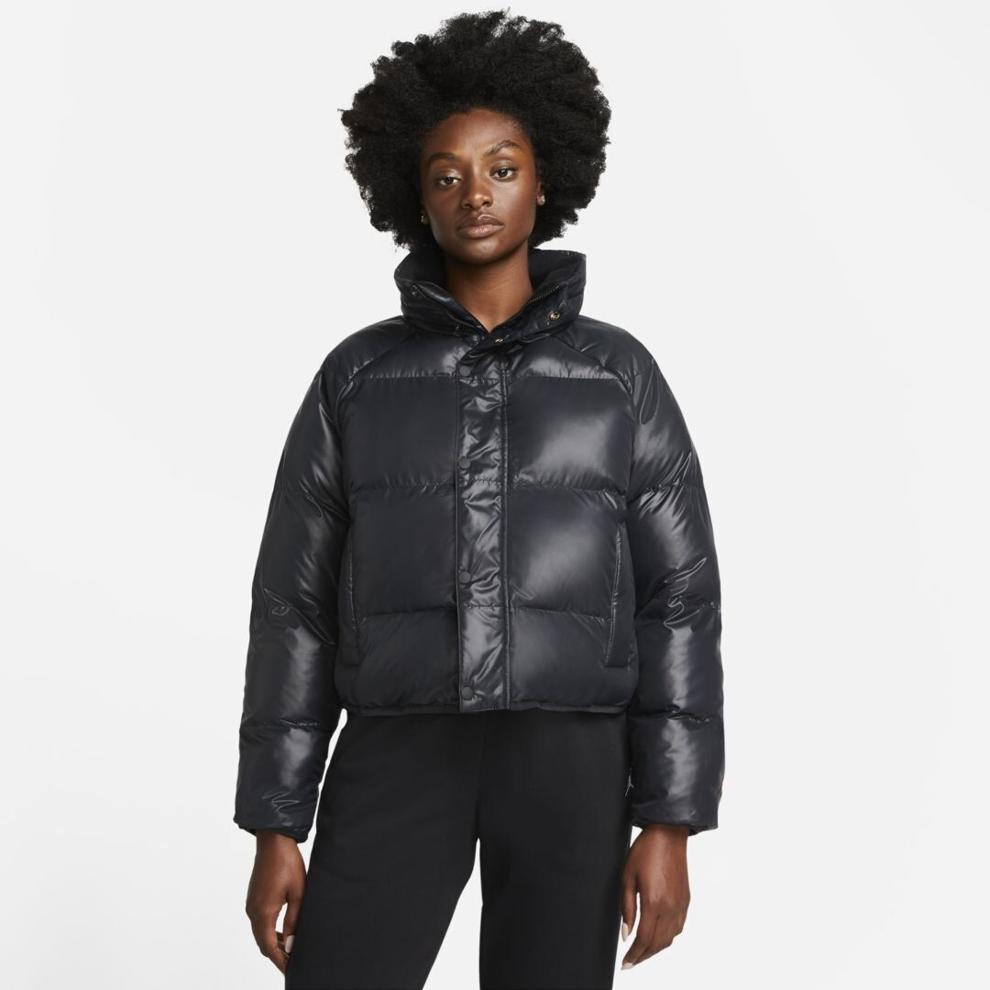 Puffer jackets are essential outerwear favorites this winter. Bundle up against the cold in Nike's Jordan Flight Puffer Jacket that's styled after an iconic Michael Jordan warm-up jacket. It's lightweight enough to not feel bulky—and insulated to keep you toasty warm.
Whatever the season, joggers never go out of style! For ladies seeking a go-to active/casual crossover staple, Stio's Women's Coburn Jogger easily fits the bill.  Stio's exclusive Tetonic Twill™ fabric delivers stretch-woven performance, water resistance, and durability you can trust for a spontaneous hike or a trip to the market on a chilly winter day.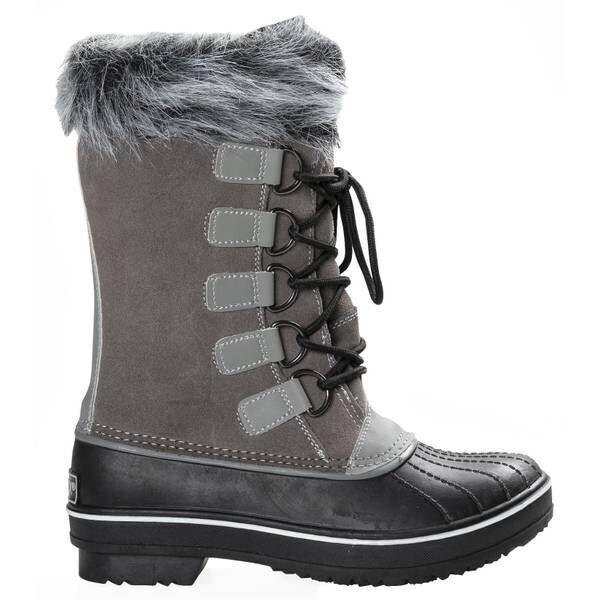 Get outside, enjoy the snow, and keep your feet warm and dry with Tamarack Women's Madison Pac Boots. Functional comfort meets cute and cozy style in these lined boots that are made for trekking through snow and ice on a cold winter's day.
APPARIS delivers women's winter outerwear that's a balanced blend of soft, cozy, and chic with this Natural Anouck Faux-Shearling Coat in ivory. Wear it over your party dress and pair it with knee-high boots for a sleek, sophisticated look this cold-weather season.
Women love to dress for the season. Step out in cozy, classic style with any of these winter fashion trends.