Those of you who have been following my youtube and Instagram for a while know just how much of a maximalist I am at heart. It's not the need for attention, it's the philosophy of wearing the things that bring you joy – even if that happens to be a zebra printed jacket!! Prints and colours – I LOVE! Designs that give a bit of drama – I LOVE! Details that sets the piece apart from others – LOVE!! If you like the sound of those things too, have a look below of my favourite pieces that complete my maximalist wardrobe.
Animal Prints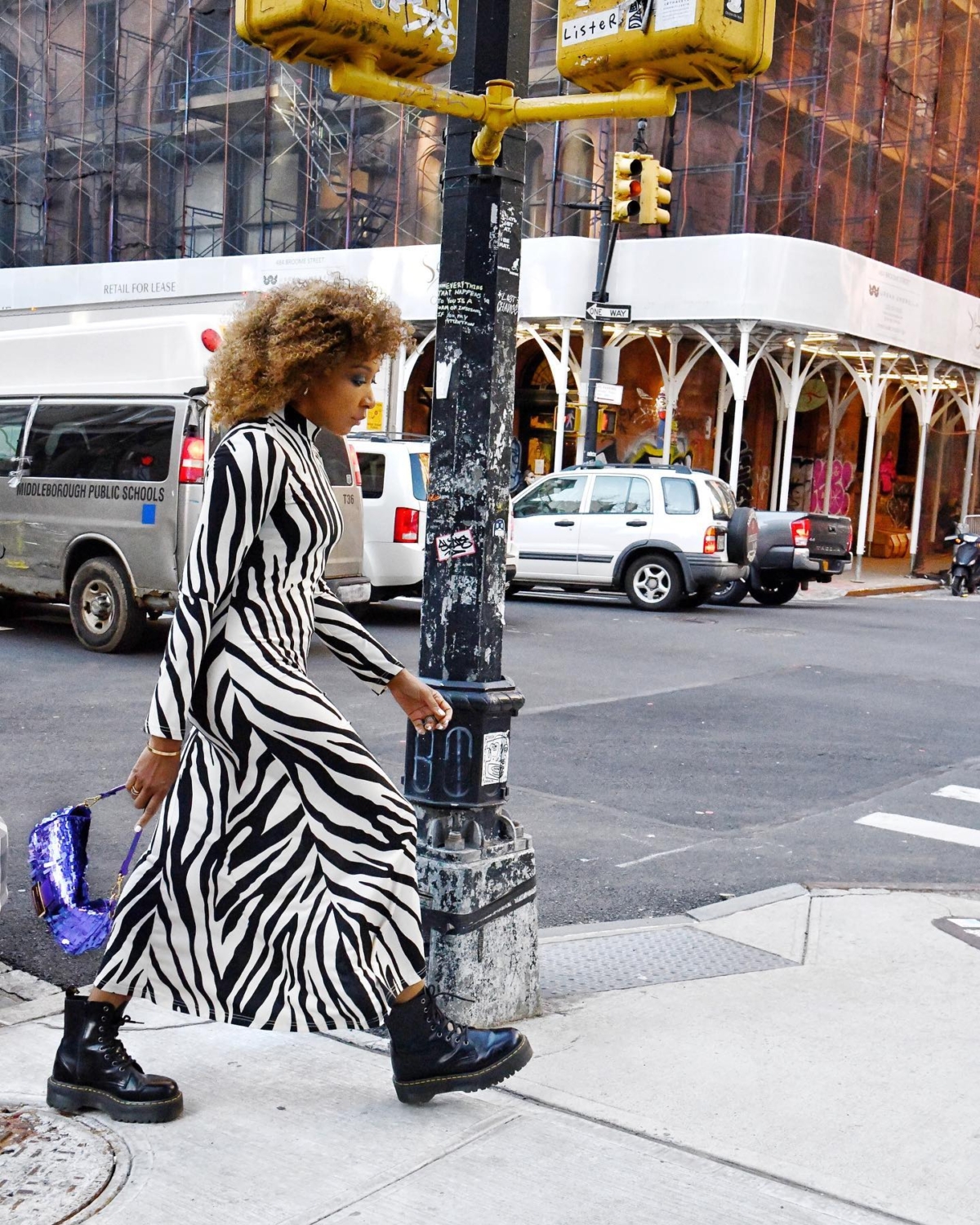 Bring out your wild side!! Animal prints are a love-hate style for some people. Though, I can't get enough of them!! The key is that not all prints will work for you – snake prints for example is something I wear less of, but I LOVE a tiger or zebra print! There's something about the monochrome that I think is so chic and daring. I love mixing them with colour and textures too for a bigger impact. It's those moments when I really feel like I own my style.
Bold Print Maxi Dresses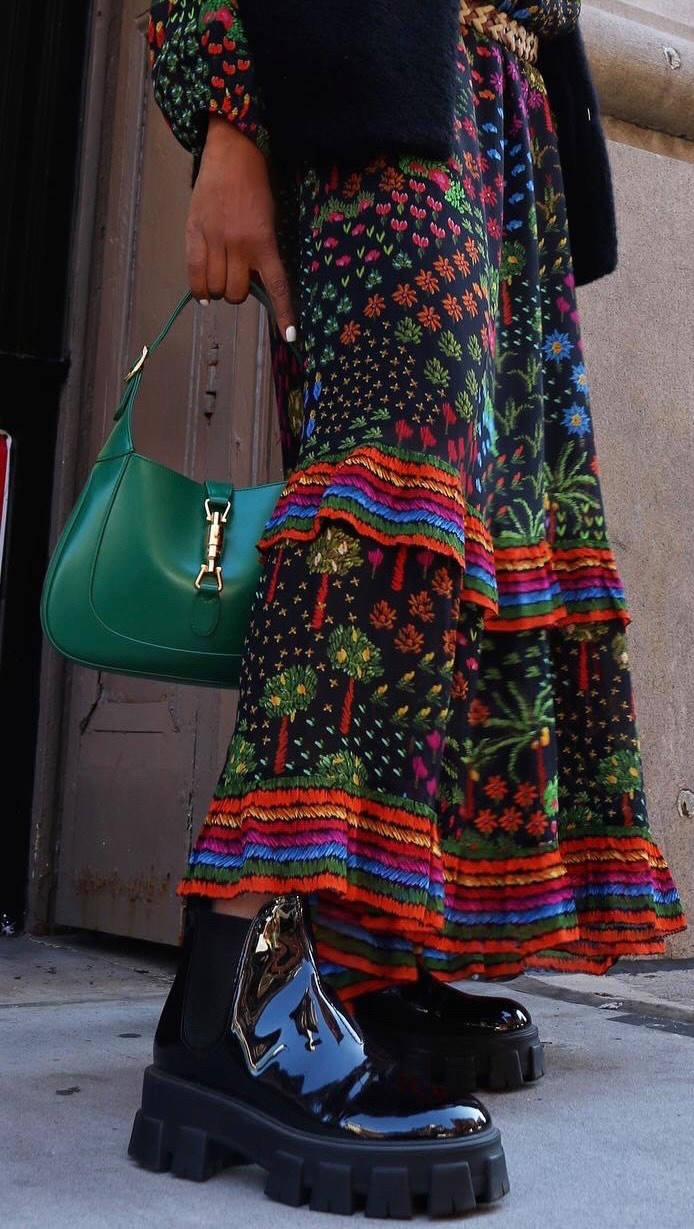 The bolder the better – a common phrase used by a true maximalist! I LOVE bold printed dresses. If you've been following me for a long time, you will know that this obsession goes way back. And, they're still a big part of my wardrobe – I even wore a bold printed dress to NYFW!! Recently, I've been styling them for the winter season too. Like this Farm Rio dress I wore under a puffer vest. This look is one that I have on repeat!
Colour Statements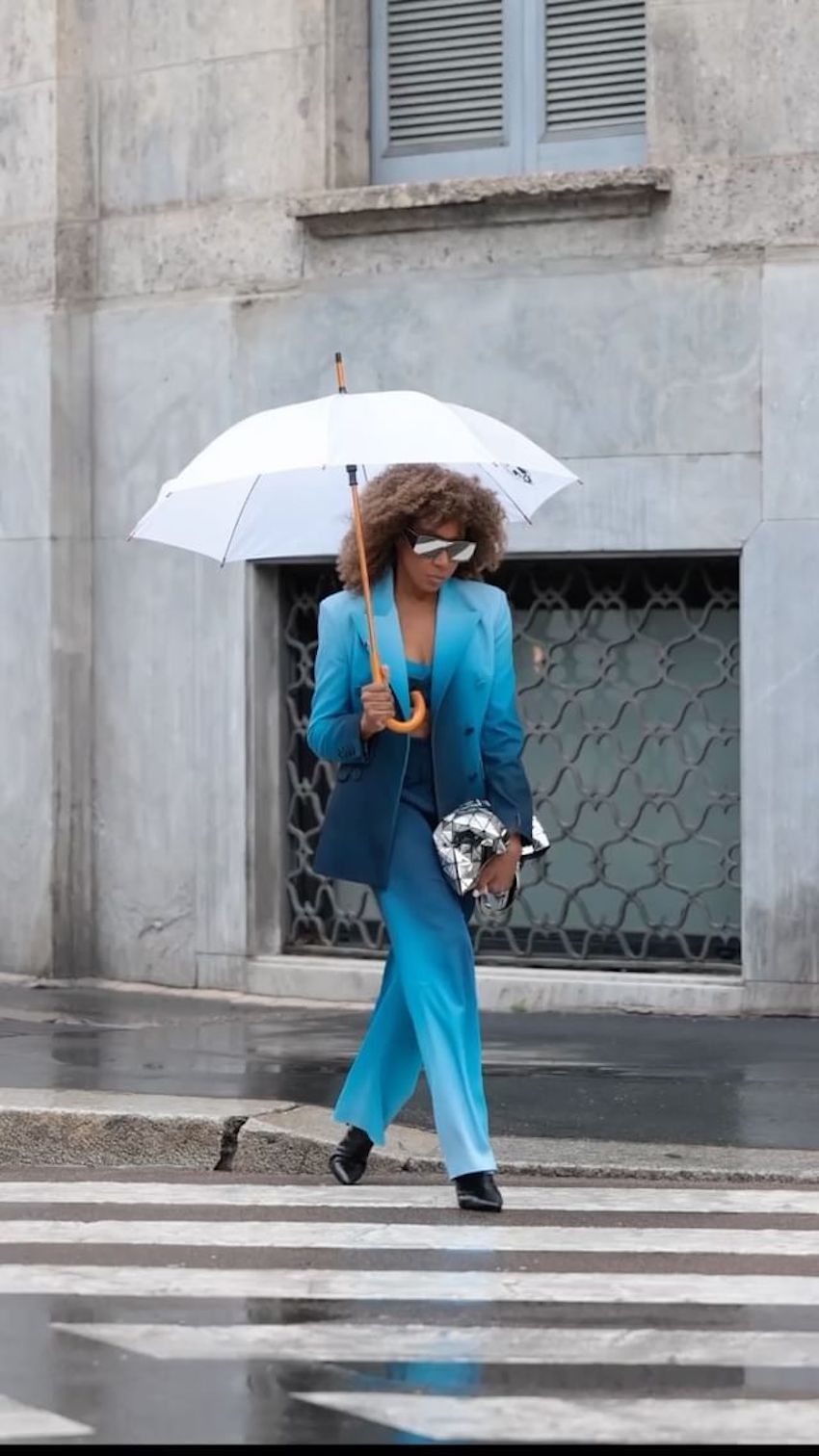 There's no better maximalist statement than colour! When I see a bright colour I'm not one of those people who shy away from it. In fact, I'm drawn to them!! There's a reason why dopamine dressing was such a strong trend. Colours can make you feel good as well as looking good. If you're new to colour, a bright coloured suit might make you uncomfortable, instead go for a statement colour turtleneck that you can layer over dresses and shirts. You'll notice how a pop of colour can transform an outfit that has lost its spark. No need for new clothes, just a new colour!!