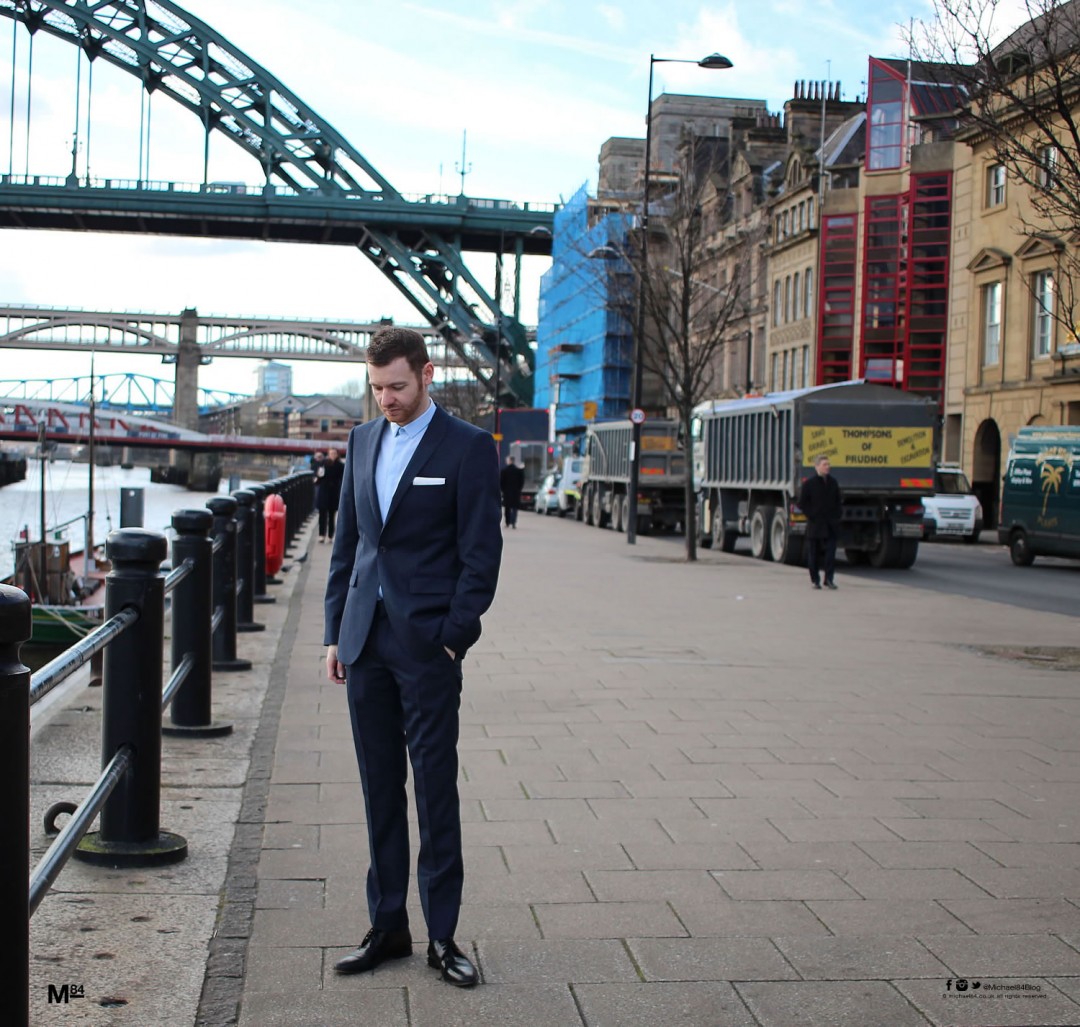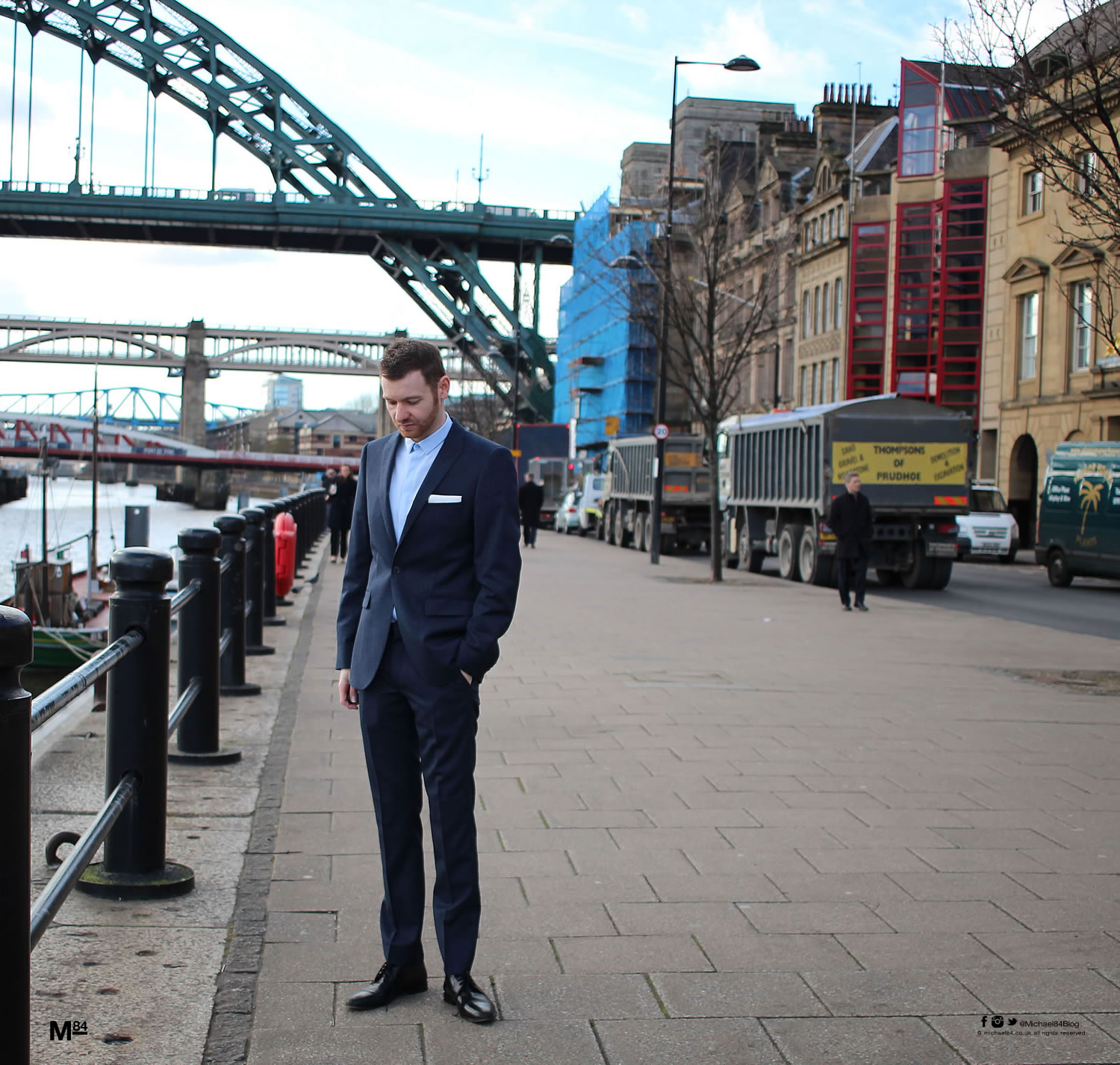 If there's one event of the year you're going to get dressed up on, it's going to be New Years Eve. Lots of people like to do various things, and if you're heading for a party, then it could be the perfect time to look your best and dress up for the occasion.
It doesn't always have to be that way, and will depend on what you're actually doing, and where you plan on going for New Years Eve.
What you wear may be the same time of style as what to wear for your Christmas Party, so looking the part is key.
Here's a few ideas to ensure you look the part for the night and getting your style right going into the New Year.
Dress Code? Check The Invite
If you've been invited to a party and it's going to be more of a formal or dressy occasion, make sure you've read the invitation and checked to see if there is a dress code.
You don't want to be going somewhere such as a formal dinner, posh hotel or other formal evening and turning up smart casual.
Respect the dress code, and if you don't know, take a guess by the type of evening it is, and the location.
If it sounds like it's going to be a grown up, dressed evening, then wear a suit, and possibly black tie.
Black Tie For New Year's Eve
If you're going to a black tie event, then there's not a lot to worry about, as this is quite a strict dress code.
What is black tie? It means you'll need to be wearing a Tuxedo. This will comprise of a full suit (trousers and jacket), traditional white shirt along with the customary bow tie.
Dress Smart On A Budget
Looking smart does not have to be expensive, and you can do it on a budget.
The key things to remember is that the fit is everything, and you'll want to stick with the classics. An ill-fitting suit is never a good look, it does not matter what the label says, if it doesn't fit, it will look sloppy.
A well fitted suit will always look better, the label will not matter so much.
Making sure that the jacket, shirt and trousers fit, your shoes are polished and everything else is looking clean. That includes your grooming, and it will work.
Stick to the classic colours: For the tux it should be black and white, for a suit, stick to timeless colours such as black, greys and dark blues.
A white shirt will work with all of these options, which you probably already own (and if you don't, you should!).
Ball, Dinner, Nightclub – Formal Settings
If you have been invited to a ball, dinner or even booked tickets to a high end nightclub, this is likely to be a formal occasion.
If your invite specifies black tie or black tie optional, you'll want to get your tuxedo at the ready.
If you're going to an event which is super smart but not traditionally black tie, then you might want to try out a velvet blazer and pair of trousers.
You can opt for a smart white shirt, or even a plain roll neck jumper which will keep things smart and keep you warm too.
Don't forget the shoes, if you're not planning on getting a new pair, make sure the pair you have are smart.
Clean them if necessary, and you'll likely want to stick with black. As for the style, Oxford and Derby shoes are the smarter option, leave those brogues at home.
An Evening Out With The Girlfriend/Wife – Smart Outfit
I've covered the ultra smart options of a tux above. But what if you want to look smart and are planning an evening out with the other half to celebrate the New Year?
Again, this can depend on where you are planning to go, but a smart suit will never go wrong.
It does not have to be as formal as a tux, and you don't need to wear a tie. But the dress jacket and trousers option with smart shoes will go down well, and work for most occasions.
The staple colours of black, navy and grey will work well. If you fancy going for a change and inject some colour, a wine or plum colour will set you apart while keeping your style smart.
Out With The Boys For New Years Eve
I have always associated New Years Eve with the time you're either out with your other half, or at a party.
It's a pretty couple-ey thing, NYE, but if you're not in a couple and are not going to a party, a night out with the boys could be on the cards.
You'll want to look your best without over-doing it, so once again, a suit would be a great option.
Since you're out with the lads, it's best that you all follow the same dress code, you'll be going to the same establishments together, so you'll want to go dressed in a similar fashion.
If the suit seems too dressed, then style a blazer with a pair of dark denim and shoes, and wear it with a knit such as a warm jumper, and plain coloured shirt.
Down The Pub For New Years Eve
It's an NYE tradition for some to celebrate ringing in the new year in their local pub.
If you're only going local rather than into town, the formal dress code will be the last thing you want to wear, unless your local happens to be uber trendy of course.
The smart casual look is the one to go for, which will keep you looking good without looking like you're over-doing it.
Opt for a pair of jeans, jumper and coat with either a pair of shoes or smart trainers.
New Year's Eve House Party
What a better way to get your New Year off to a great start than a house party, not at your own house, you don't want that mess obviously! 😉
Just because you're not going out-out does not mean that you shouldn't make an effort and look good. You'll want to make sure you're dressed for the part.
House parties can vary. It can go from anything to a couple of friends and family watching the TV and playing games, to loud music and a more party atmosphere, to an all out messy occasion.
It's likely to depend on your age and taste, so I will break it down to ages.
NYE House Party In Your 20's
You can air on the side of casual if that suits your usual style. A pair of jeans can be teamed up with a casual check shirt, smart T-shirt with cardigan or wear a jumper.
The footwear is not so important being in someone's house. Your favourite pair of trainers will be fine, or if you're feeling more dressy, brogues will work.
Check out the what to wear in your 20s post for advice and tips on what to wear for your age.
NYE House Party In Your 30's
Your style should be naturally more grown up and smarter in your 30's. As far as footwear goes, smart trainers or brogues will do the job fine. No sports shoes.
As for the rest of your outfit, it can be as casual as a plain knit with some denim, a shirt, or a pair of chinos with a chunky knit.
If you plan on taking your shoes off, and your probably will, remember to wear some smart, clean socks.
Get tips on what to wear in your 30s in this post for some stylish advice and tips on dressing well.
Family Gathering
Some may choose to spend New Years Eve with the family, and everyone goes around to someone's house to celebrate.
This is another casual affair, and you don't have to feel the need to dress up in formal gear. It's likely to be the most casual affair.
The company will be mixed ages, young and old, there is no dress code, so wearing a jumper or smart sweatshirt will be fine, with a shirt or tee for layering.
The key is to look smart without over-doing it. The older folks will say you look smart and the younger ones will not identify you as one of those boring old fogies.
Which Coat To Wear On New Year's Eve
When it comes to going out looking good on New Year's Eve, you'll need a coat. You'll want something which is going to keep you warm in this UK winter, but also look the part.
For me, there's only one option, the overcoat.
It's a super smart style of coat, perfect to go with virtually any outfit, and the thick wool will keep you warm.
Smart Outfit Ideas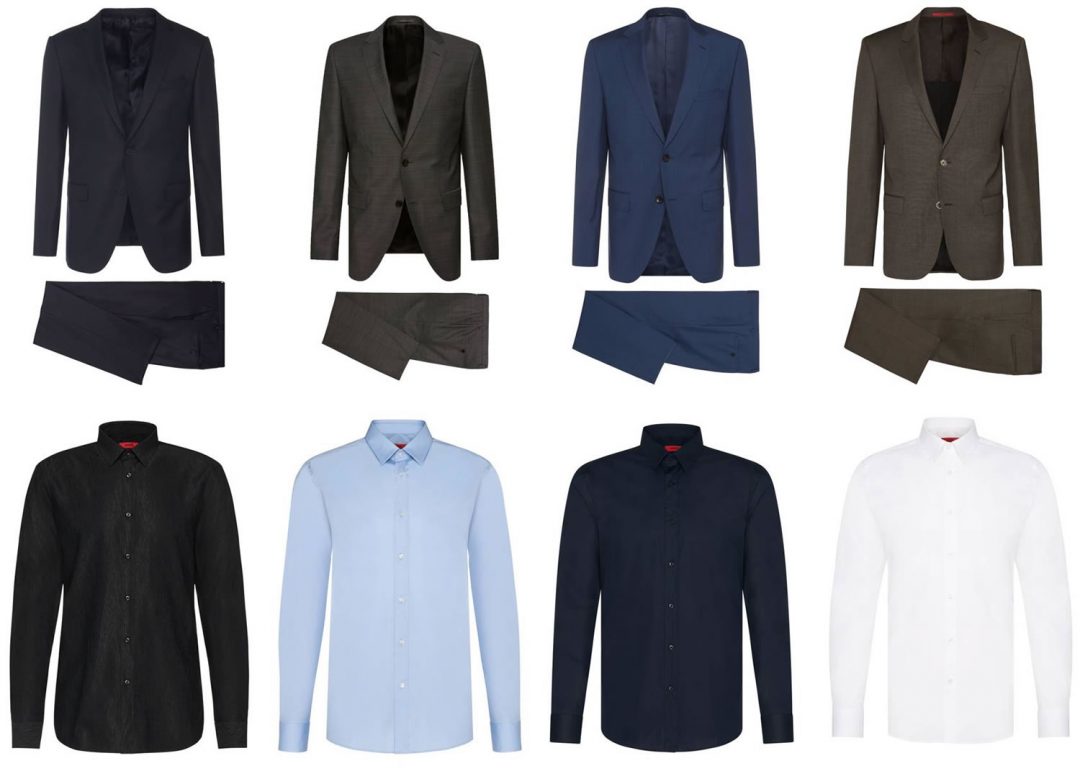 The classic, a suit. Wear a good fitting suit with a crisply ironed shirt and you'll be set. You can add finishing touches such as a tie, pocket square and cuffs to give it that extra bit of class.
Great colours are dark reds, blues and of course black.
Casual Outfit Ideas & Inspiration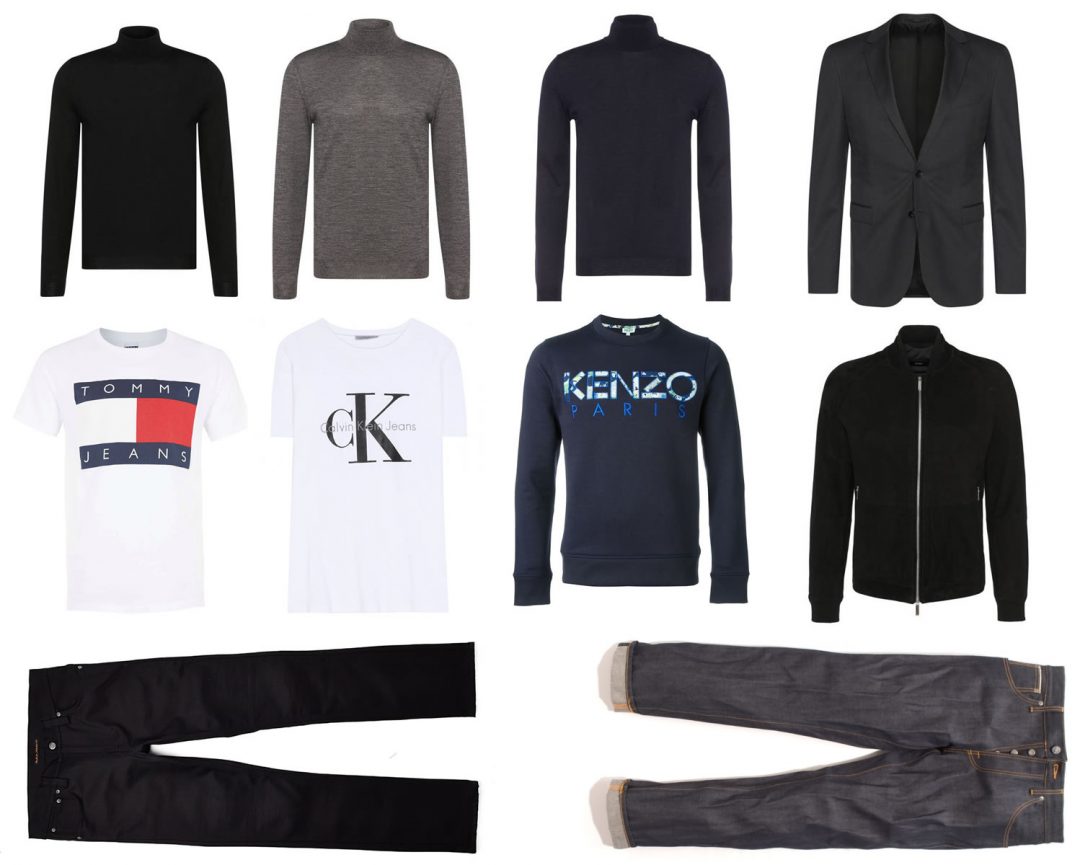 Go smart casual with a nice shirt and pair of jeans. Or if you're just taking it easy and having a relaxed casual evening, a smart tee shirt, knit or cardigan may be fine.
What To Wear On New Years Eve
If it's black tie: Suit up and wear a tux
Black Tie Optional – Wear a smart suit
Dress smartly – Loose the tie and wear a shirt with a blazer and trousers
Smart Casual – Wear some smart knitwear along with dark denim and shoes
For more informal settings such as a family gathering or house party, you can dress more casually
Verdict
Whatever you're wearing, make sure you dress the part and have a great New Years Eve!
Take a look at the what to wear style guides, if you looking for tips and advice on how to dress your best. They're packed with advice on what to wear for every occasion.