Outfits that will make you want to step out in the cold. Who doesn't need a little refresher on how to elevate their winter staycation style? A little inspiration never killed nobody. Here you will find the best foundation for those winter looks. It's easy to cling to the safety of an all-black outfit, but why not venture outside of your comfort zone instead? From smile-inducing sweaters to show-stopping coats, there are plenty of ways to brighten up your winter outfits this season.
Coats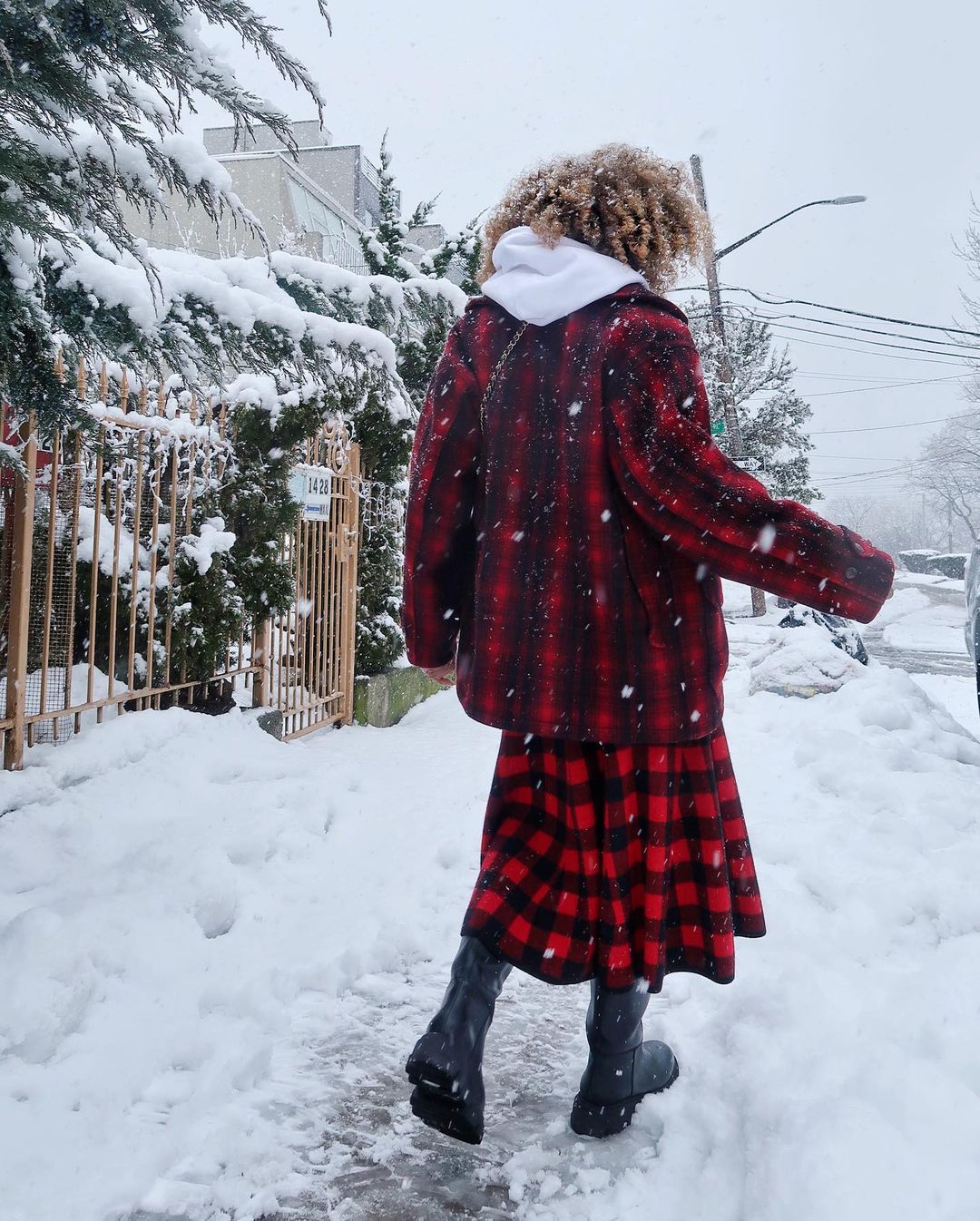 We often feel the chilly months mean we have to hide our fashion-forward sides under our puffer coats and thick boots. That couldn't be further away from the truth. The cold won't stop me from a good street-style moment, will it stop you? If you also wanna skip the layers and focus on your outerwear instead, take a look at the carousel below. 

Statement Shoes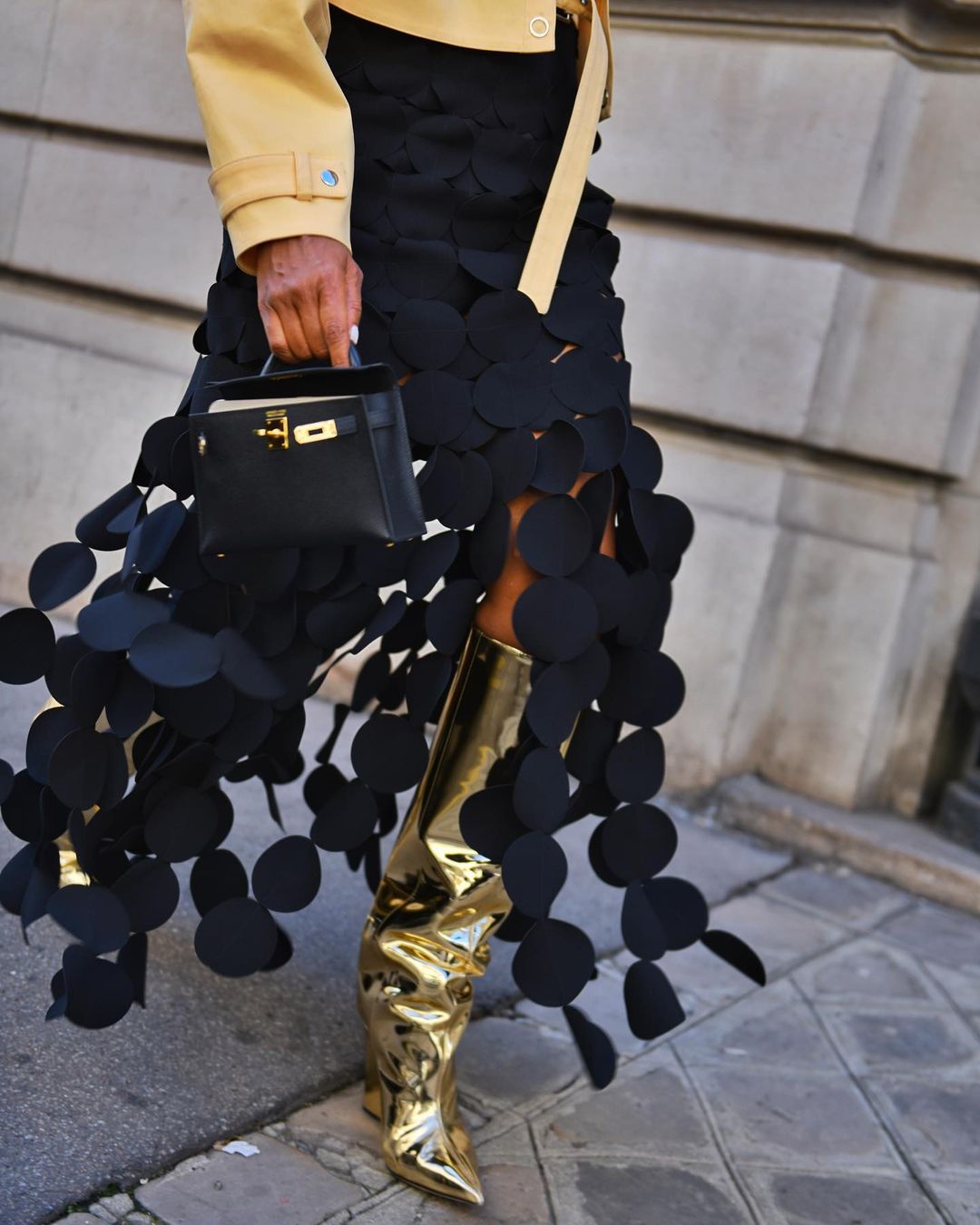 One thing is for sure: you might be all covered up, but your feet are always showing. Why not make them the star of the party? From platform boots to shiny ski boots, there's an eye-catching style for everyone. Think about the iconic Y2K Ugg boot. A redesigned classic that will take your winter wardrobe to new heights.

Colourful Knitwear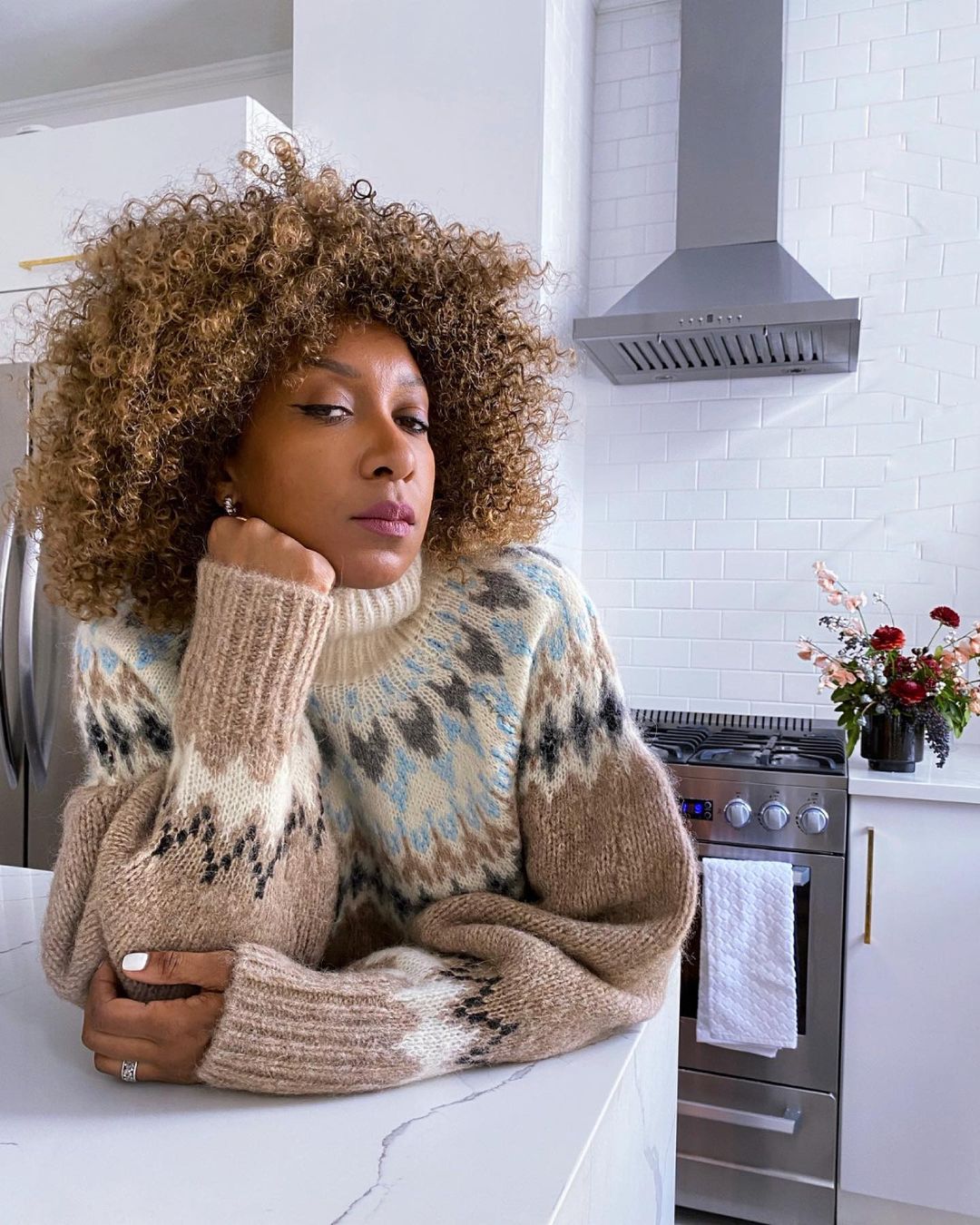 Think outside the box this season and flaunt bold colours from head to toe. Pick a sweater that will fill you with joy whenever you wear it because sometimes, that is just what we need to lift our mood. Pair your eye-catching knit with trousers and bold-coloured shoes for a guaranteed head-turning outfit. 

Question: What do you usually wear on a winter staycation?